Xen Project Hypervisor 4.11 released with PVH Dom0 feature for both FreeBSD and Linux.
https://blog.xenproject.org/2018/07/10/whats-new-in-the-xen-project-hypervisor-4-11/
Benchmark MySQL versus MariaDB – [SAS/SSD/NVMe] – in Polish but charts are 'uni-language'. 🙂
https://www.linkedin.com/pulse/mysql-vs-mariadb-sas-ssd-nvme
Recently released CDE 2.3.0 running on Tribblix (Illumos).
https://twitter.com/ptribble/status/1015984790363832320
What is FreeBSD? Why Should You Choose It Over Linux?
https://www.fossmint.com/what-is-freebsd-why-should-you-choose-it-over-linux/
FreeBSD Jails the hard way.
https://clinta.github.io/freebsd-jails-the-hard-way/
FreeBSD Jails with single public IP address.
https://www.davd.eu/posts-freebsd-jails-with-a-single-public-ip-address/
Another GitHub/GitLab alternative – sr.ht – open source software suite for managing software development projects.
https://meta.sr.ht/
https://lobste.rs/s/z0sqez/sr_ht_sircmpwn_s_github_alternative
China Finds Zen: Begins Production Of x86 Processors Based On AMD's IP.
https://www.tomshardware.com/news/china-zen-x86-processor-dryhana,37417.html
Hygon Dhyana: Chinese x86 Server CPUs Based On AMD Zen.
https://www.phoronix.com/scan.php?page=news_item&px=Hygon-Dhyana-AMD-China-CPUs
The pkgsrc 2018Q2 for Illumos is available with 18500+ binary packages.
https://twitter.com/jperkin/status/1016268684371865600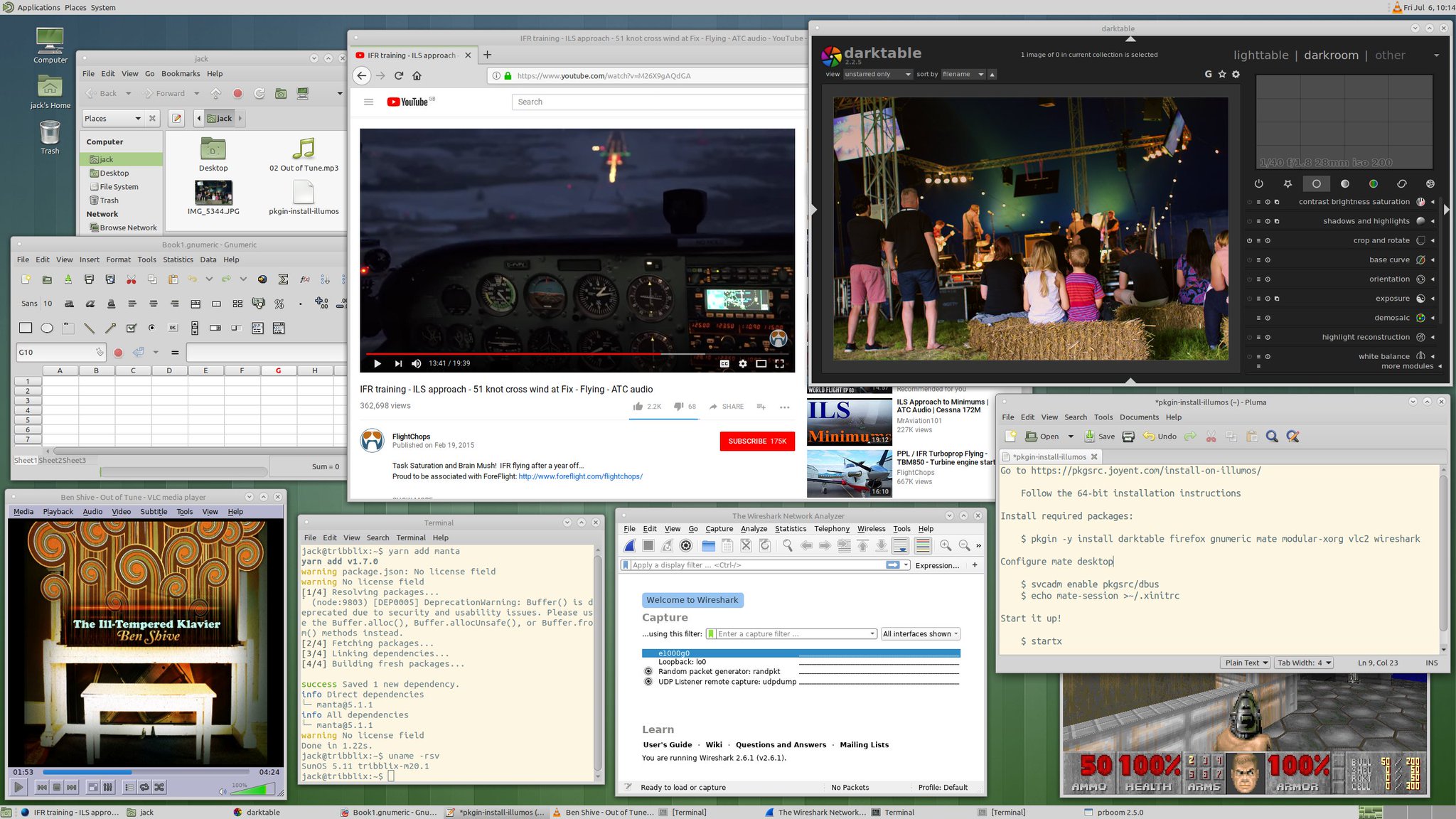 VUSec TLBleed Overview.
https://www.vusec.net/projects/tlbleed/
Click to access tlbleed-author-preprint.pdf
The pkgsrc 2018Q2 has been released.
https://mail-index.netbsd.org/pkgsrc-users/2018/07/09/msg027134.html
NetBSD ARM64 Images Available with SMP for RPi3 / NanoPi / Pine64 Boards.
https://www.cnx-software.com/2018/07/11/netbsd-arm64-raspberry-pi-3-nanopi-pine64-boards/
http://www.invisible.ca/arm/
OpenBSD-current gains Wi-Fi auto-join feature.
https://undeadly.org/cgi?action=article;sid=20180712084645
Battle of the Schedulers: FreeBSD ULE vs. Linux CFS.
Click to access atc18-bouron.pdf
OpenBSD 6.3 on Tuxedo InfinityBook Pro 14.
https://hazardous.org/archive/blog/2018/07/11/OpenBSD-6-3-on-tuxedo-infitiybook
In Other BSDs for 2018/07/14.
https://www.dragonflydigest.com/2018/07/14/21482.html
ARM started FUD campaign against RISC-V ISA which is free and BSD licensed with 5 'facts' about designing System-on-Chip.
The https://riscv-basics.com/ site is down so here is its snapshot.

EOF.
.
.
.
.
.